Building Confidence Through Communication
One Word at a Time
Effective Treatment for Speech and Language Development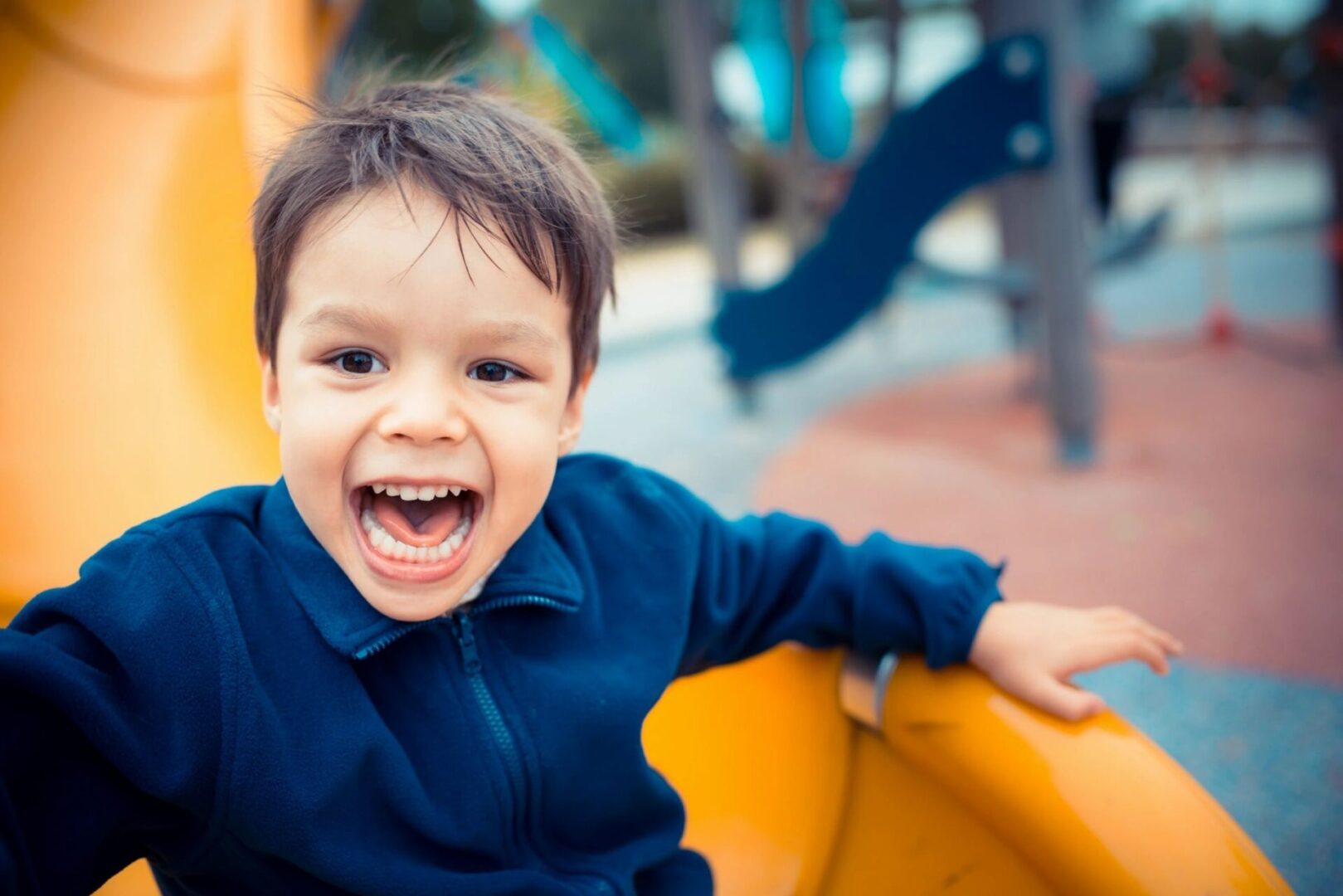 Welcome to Campbell Speech Therapy!
We are a private speech therapy clinic devoted to helping children find their voices. Speech therapy services are provided in person or online via teletherapy.
Megan Campbell is a PROMPT trained, pediatric speech therapist who provides speech therapy services that address the communication needs of children and families in and around Tustin, California. Megan is dedicated to generating result-driven, caring and fun therapies utilizing research-based speech therapy treatment techniques.