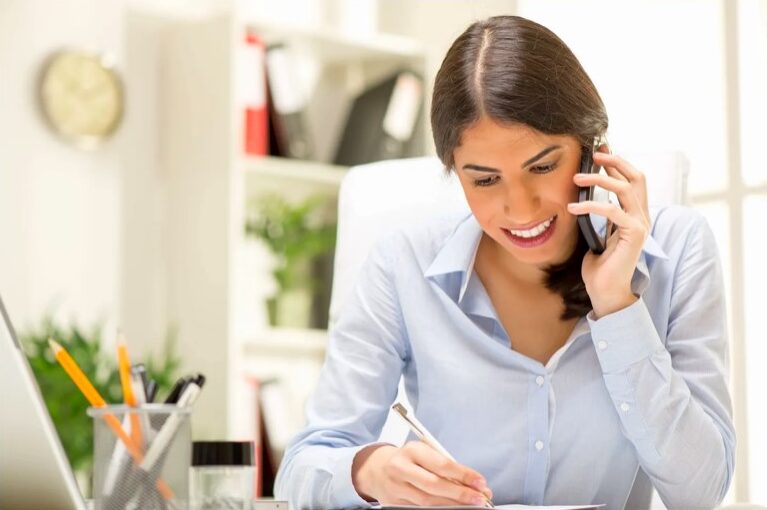 Have questions about your child's speech and/or language difficulties? Not sure if your child would be a candidate for speech therapy? Please reach out to us for a free consultation and allow us to answer any questions you may have. We can also set up a time to screen your child—for a small fee—to see if a formal in-depth evaluation might be warranted.
A speech and language evaluation formally assess a child's speech, language, and communication abilities. This can also include social pragmatic language, oral motor function, fluency, swallowing, and/or vocal quality assessments. Various testing procedures are used during an evaluation, including: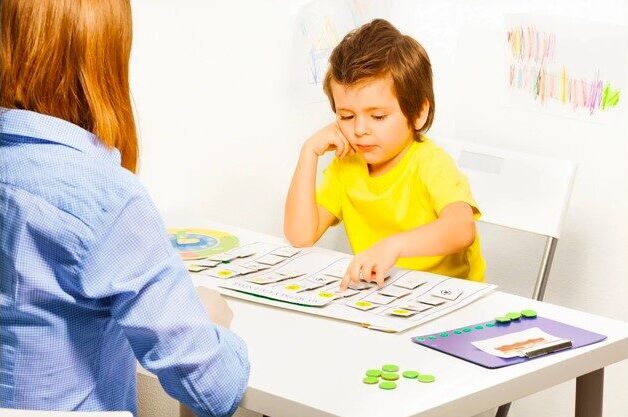 Frequently Asked Questions
Many children can experience speech or language challenges as they grow. Some of these are a natural part of language emergence while others may indicate more complicated developmental issues. Some warning signs of a communication disorder in a young child include:
Your child appears to hear but not understand what you say
Your child does not follow instructions or point to pictures in books
Your child uses many fewer words than other children of the same age
Your child is very difficult to understand after age 3
Your child uses sound effects and/or gestures instead of words to communicate
Your child has trouble imitating sounds or simple words when modeled
Your child does not make eye contact with others
Your child has difficulty combining words to form ideas
Your child demonstrates frustration or anger when trying to communicate
Megan will walk you through the scheduling process during a consultation phone call and intake paperwork will be emailed to you (to be completed before the initial evaluation).  The evaluation appointment typically lasts 60 minutes.  A formal, written evaluation report will be provided within 1-2 weeks of the evaluation visit.
If your child has received an evaluation by a licensed Speech Language Pathologist, and the results remain consistent with the child's current abilities, the evaluation will be accepted as long as it has been completed within one year of the date that the child is scheduled for treatment.
Therapy is play-based, utilizing structured games and activities.  Children learn through play; we incorporate purposeful play to teach new skills.  Parents are welcome to accompany their child during therapy or drop them off.  Speech Therapy sessions range from 30-45 minutes.
This depends on a number of considerations, including: the severity of the diagnosis, frequency of visits (1-2 times per week versus monthly), the child's attention span, and the child's ability to remember and generalize what has been learned. Parental involvement in carrying out home practice is also an important factor. Generally, children with developmental disabilities, such as global developmental delay, will need to undergo a longer period of intervention.
PROMPT (Prompts for Reconstructing Oral Muscular Phonetic Targets) is a speech language treatment technique allowing a trained therapist, during communicative exchange, to physically manipulate a child's jaw, face, and mouth to show him/her how a speech sound, sounds in the words, or words in sentences are produced.  The clinician uses her hands to cue and stimulate articulatory movement, and at the same time, helps the child eliminate any unnecessary movements.  Research has shown that PROMPT has made positive results in children with motor speech disorders such as dysarthria and childhood apraxia of speech (CAS).  www.promptinstitute.com
Many health insurance policies offer coverage of speech and language therapy. There are variations in coverage based on insurance carriers, the individual's policy, and the diagnosis/treatment being targeted. Megan has an in-network contract with Blue Shield of CA PPO medical plans and prior to your appointment, our billing representative will help to check on your insurance benefits (but it is strongly suggested that you do the same).  Please be aware of restrictions, deductibles, and co-payments.   For clients with out-of-network insurance benefits and for those who opt to pay privately, speech therapy evaluation and treatment fees are billed out weekly.  As a courtesy, our billing representative will provide a superbill (if requested) for those with out-of-network insurance benefits who would like reimbursement for services.  Please note:  it is your responsibility for submission of the superbill and for all follow up with your insurance carrier regarding reimbursement payments.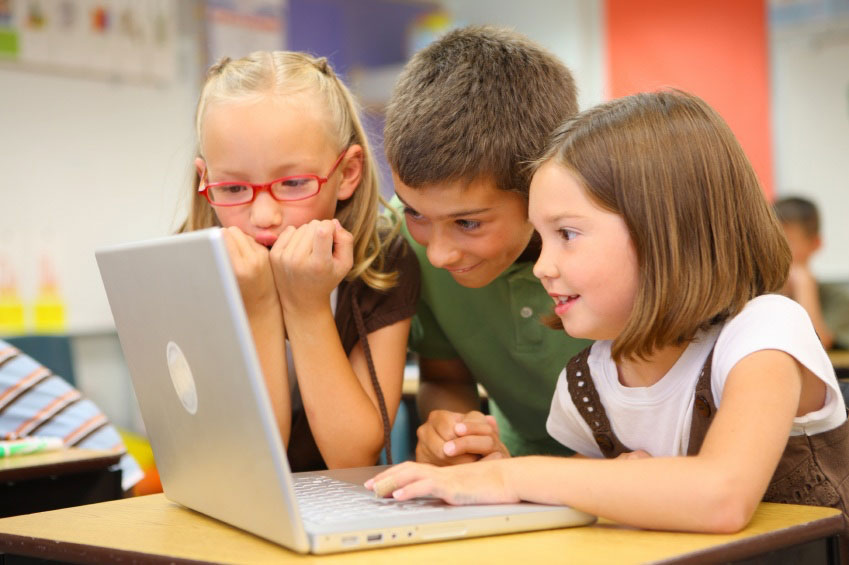 Turn to Campbell Speech Therapy for comprehensive and effective speech-language therapy intervention. To schedule a consultation, contact us today!