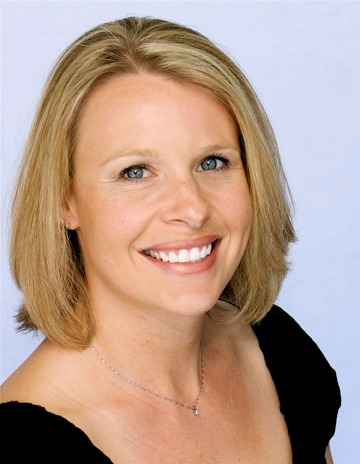 Educational Background and Certifications
Megan Campbell is a speech therapist with bachelor's and master's degrees in Speech and Hearing Sciences from the University of Arizona (2000 and 2002 respectively). She is licensed by the states of California and Oregon and holds a Certificate of Clinical Competency in Speech Language Pathology (CCC-SLP) by the nationally recognized American Speech-Language-Hearing Association.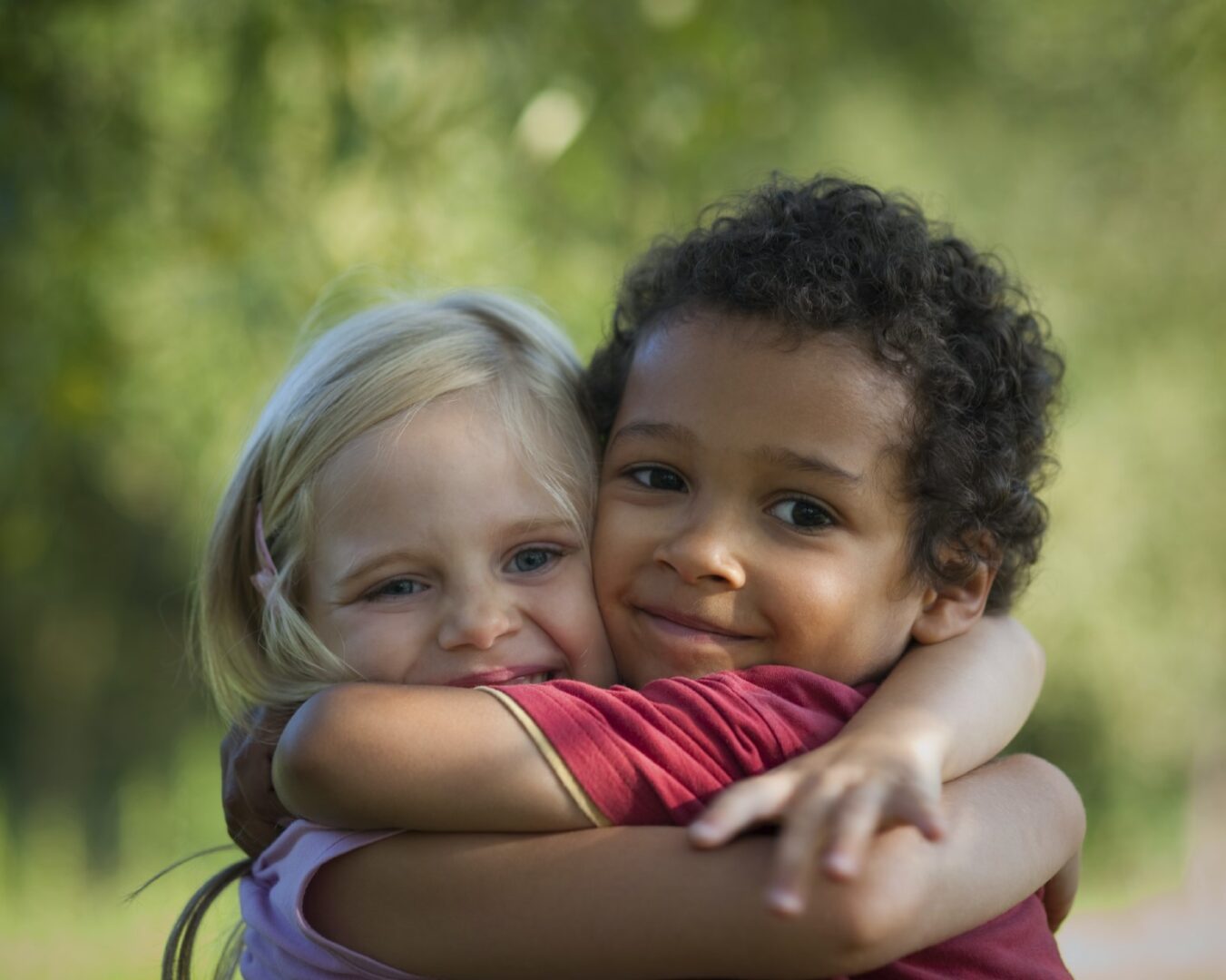 If you have questions about how Campbell Speech Therapy can help your child, please connect with us! We look forward to hearing from you.